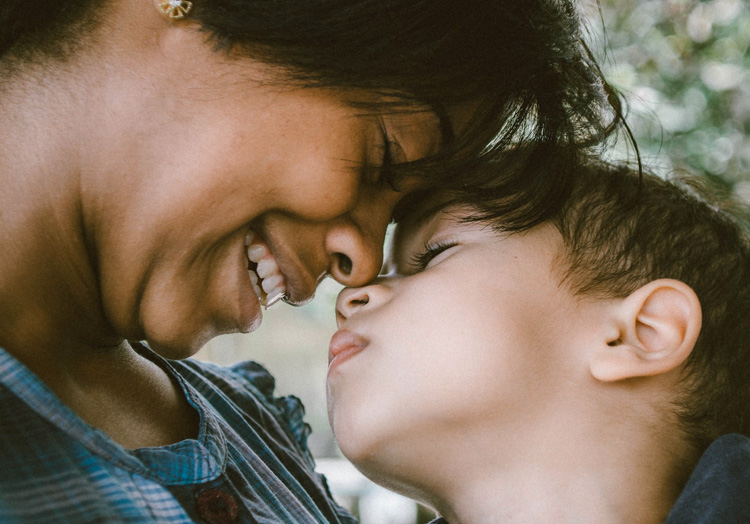 A wig for a kid, a boost of confidence
We have been asked many times over the years if we offer wigs that are suitable for children and now we finally have an answer… kind of! Because wigs made to fit children are extremely custom, they are hard to list on our site. So, we aren't technically offering kid wigs, but we are GIVING away 3 custom wigs to 3 special kiddos. The winners will be announced on June 1st International Children's Day.
We know that losing your hair is a life altering thing. We have watched many adults struggle through this process and we have helped many people find their confidence again by wearing alternative hair. This doesn't have to stop with adults though, children can also benefit from the option of wearing alternative hair! That is why we are giving away 3 wigs to three kids experiencing hair loss. We want your kids to know that there are things that can help them during this difficult time. We also want them to know that there is a large community of people going through the exact same thing. No one has to be alone in this, not even you as the parent. There are people who understand and we can help you find those people!
Congratulations to our three amazing kiddo winners!
Darcey C.
Forest N.
Valentina e
We want to express our heartfelt appreciation to every guardian who applied for their precious little ones! Your love and care is truly inspiring. Reading through these applications has truly touched our hearts. Although we had to choose only three kiddo winners this time due to limited production capacity, we promise to bring more exciting opportunities like this in the near future. Stay tuned for what's coming next!
In order to have your child be considered for this amazing FREE wig, please fill out the application form below.
**Please also know that by filling out the form you are agreeing to have your child photographed and videoed if chosen for the free wig. We want to share your story and help others going through hair loss as a child, and as the parent of a child with hair loss. So please do not fill out the application if you are not comfortable with your story being shared. All information on the application form will be kept confidential unt il someone has been picked and we have reached out to the legal guardians.
We are so excited to be able to bring wigs to kids with hair loss! Being a child is hard and we hope that by doing this we can make one part of their life just a little bit easier!
-xoxo, UniWigs Team
* Photos from unsplash.com