Congratulations to the 10 lucky voters!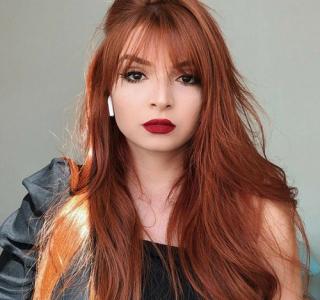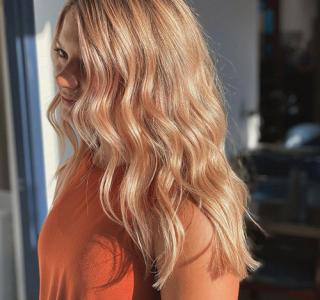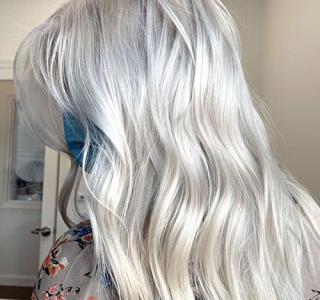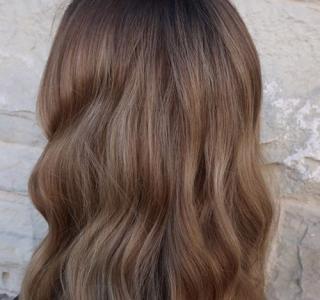 Customer upload Images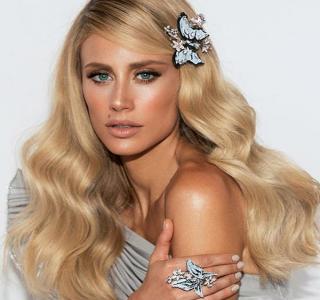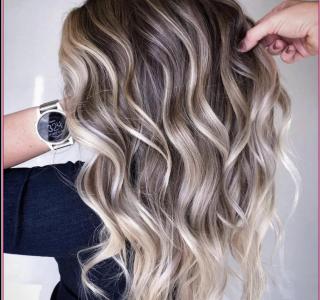 Rules
Time:

Dec.17.2021-Jan.23.2022

How to vote:

Click the VOTE button under the color you like, 5 votes per person per day

Bonus:

The results will be announced on Jan.24.

ALL voters can get 500 loyalty points after voting.

10 voters will be selected randomly to get
extra 5,000 loyalty points (=$50).

All the voters can be the candidates of our new products free trial and have more chances to get a free sample!

* All the pictures are from Google search.