There are many reasons why you should get hair extensions!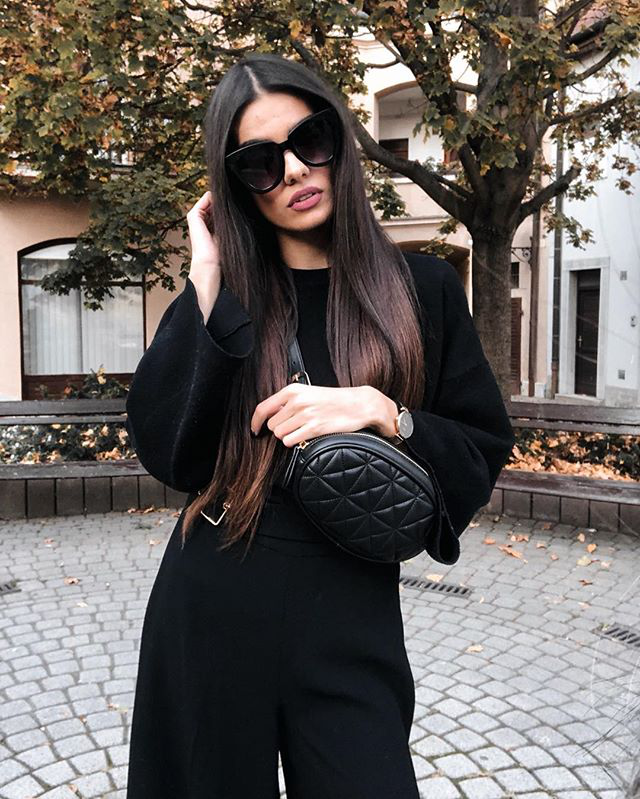 1. Length
If you're bored with your short hair, hair extensions can help you transform your hair from short to long in just a minute!
If you accidently get a bad haircut and want to cover it up, hair extensions will do the job!
2. Volume
If you experience thinning hair, hair loss or have difficulty growing your natural hair, you can get long hair again with hair extensions, and they won't hinder your hair growth. 
If you want to opt for a more voluminous hair look on special occasions or even for everyday use, hair extensions will create your hair goals.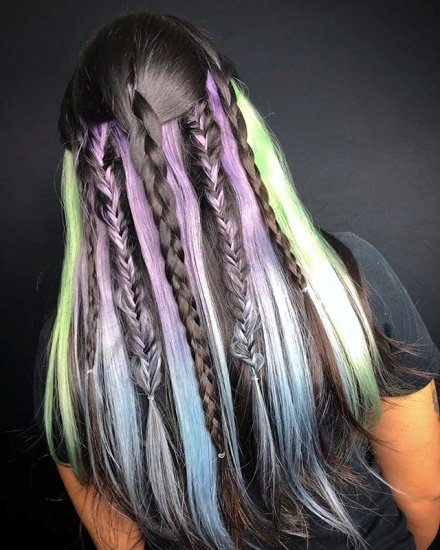 3. Color
If you want to add in highlights/lowlights, ombre, even some bright colors, but don't want to damage your natural hair or fully commit to the look, hair extensions will allow you to be experimental with your hair without the full-time commitment. 
4. Style
Hair extensions will help make any hairstyle, Up-do, low bun, high bun, ponytail or a French braid fuller and longer. 
5. No Damage
Hair extensions allow you to experiment with your hair, without hindering your hair growth or causing damage to your own natural hair.
6. Ease of Use & low maintenance
Hair extensions are super easy to use and require low maintenance.
To find out how to apply clip-in hair extensions:
To find out how to wash & care for your extensions: