PROCESS
If you would like to share a review…
1 Find the product you would like to review and enter into the product page
2 Find the "SHOW&COMMENTS" part in the middle of the product page and Click "WRITE A REVIEW"
3 Sign in with your registered Email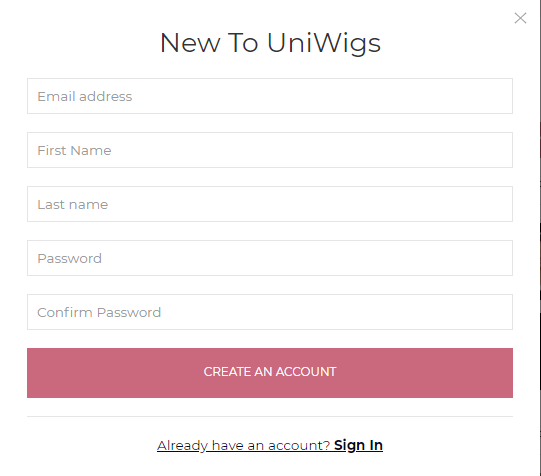 4 From there you can rate and review the product.
5 Finally, when you finish all of the above steps, please click "SUBMIT YOUR REVIEW". Your loyalty points will be sent to your account automatically.
PHOTO GUIDELINE
Only photos of Uniwigs items will be accepted.
Find soft and even light.
Make sure your upper body fills the entire frame.
Keep the camera at waist height.
Posing practice makes perfect.
For text reviews, you can get 200 loyalty points.
If you leave a text review with photos, we will offer you 500 loyalty points.