Contact us
Welcome to UniWigs, the ultimate one-stop shop for all your hair needs. Whether you're looking for high-quality toppers, wigs, or more, we've got you covered.
Call:
833-902-4156 (Mon-Fri 8am - 12pm PST)
Email:
For any inquiries or questions, please don't hesitate to email us at [email protected]
SCHEDULE A FREE VIRTUAL CONSULTATION:
Schedule a free 30-minute virtual consultation with UniWigs. Our expert helps you with tips and advice on how to find your perfect wig or topper. Feel free to inquire about anything you desire, a try-on consultation, or education, no question is too big or too small.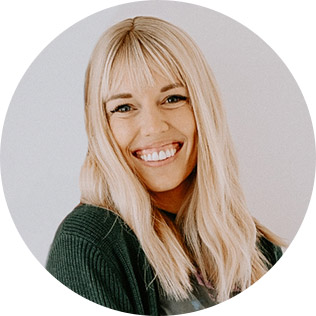 Topper Consultation
With Brenna Burrows
Wig Consultation
With Melissa Beemer
Address:
UniWigs, 18305 E Valley Blvd., Ste C, La Puente, CA 91744